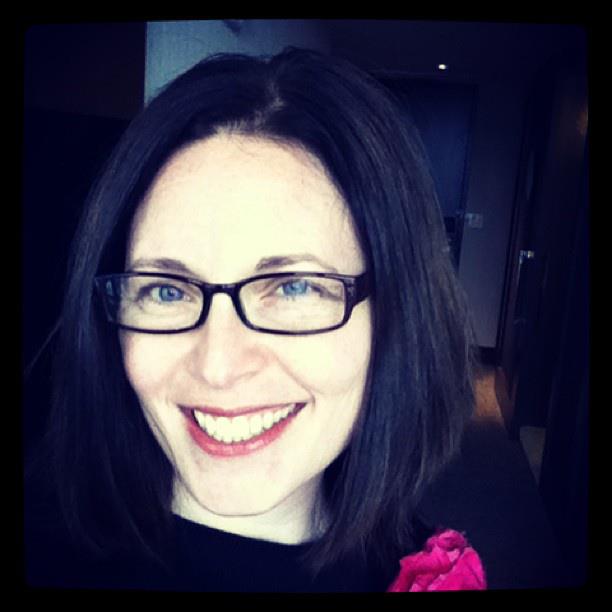 My name is Jessica. Around these parts, they say that, "Jessicur". Or if you're under five feet tall, and living in my house, it's either Mommy, Mama, or Mum.
By day and night, I'm a feminist tech geek who specializes in content discoverability, banana bread, and making cute children.
I live in backwoods of Massachusetts with those cute kids and a couple of pets.  Life is busy but interesting.
My seven-year-old fedora wearing Sull Boy. (Just like John Boy. We do live in the country, you know.)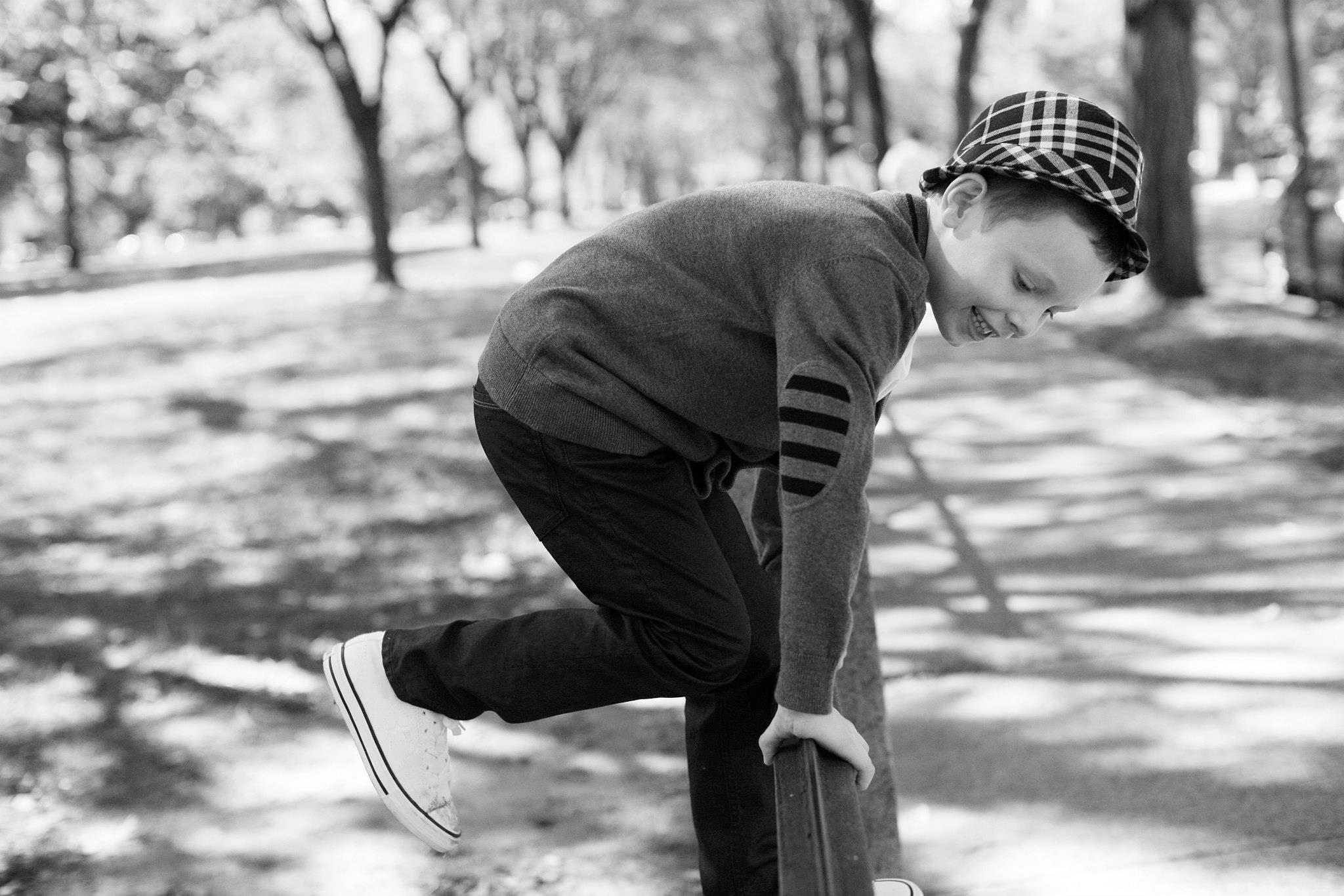 My two-year going on twenty-five-year-old, Pie.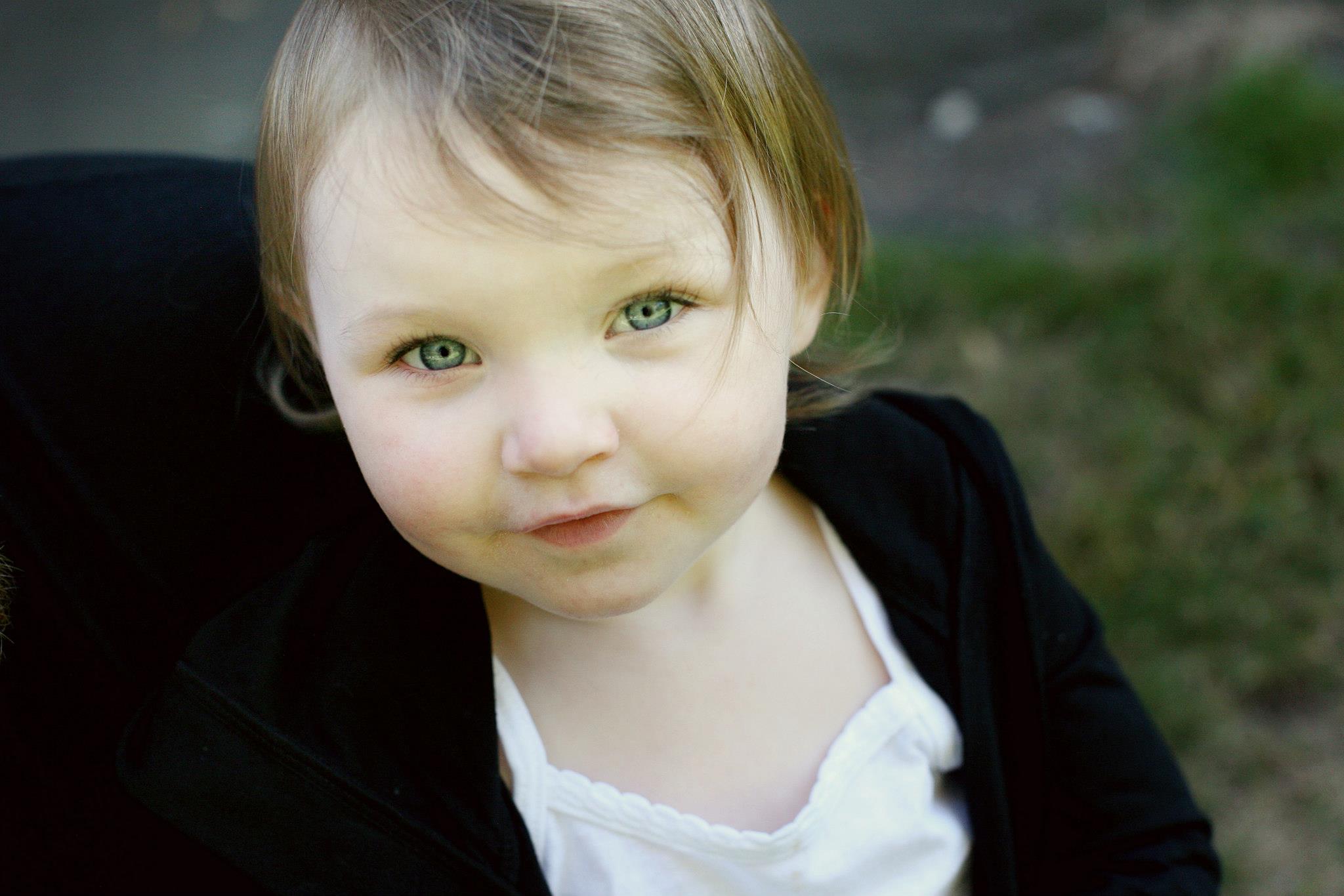 My one-year-old monster, Cakes. (We do like sweets, why do you ask?)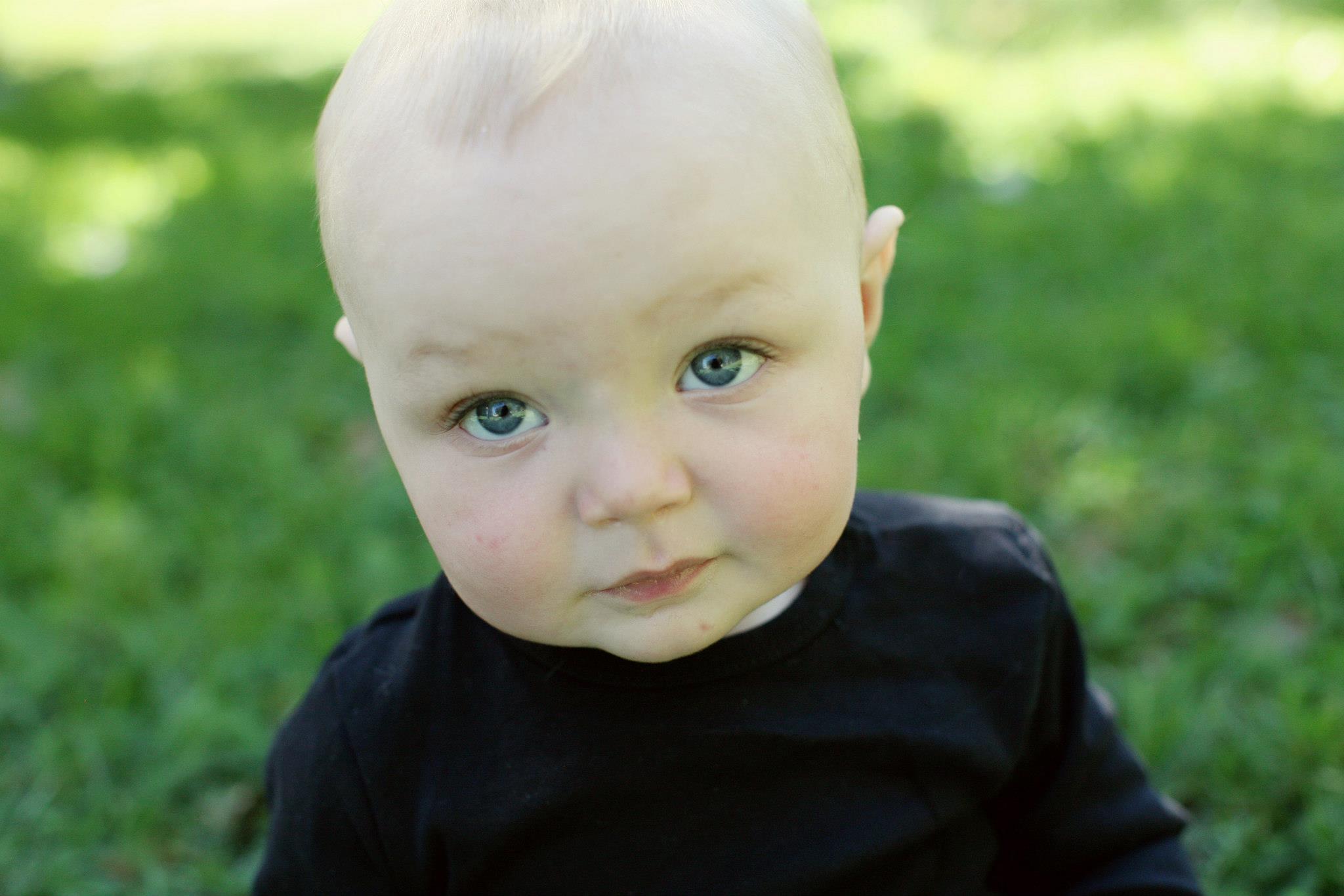 One senior cat taking the gold in chub and sleep, Liffey, AKA Doots or Dootie.
And one rescued from Georgia by way of Newtown, CT mutt who is as cute as much as he is not a retriever, Gabriel, AKA Gabey Baby.
You could describe our household as a tornado of love, mess, and wonder. Umm, and destruction. Have you had two toddlers at once? If you like things nice or neat, I'm not advising getting a pair. Or boys. Pass on boys if you don't like your nice things being ruined.
Have I mentioned how much I hate writing biographies or "about" pages? Well, now I have. Glad we have that cleared up.
Let's start at the beginning. I was born and raised west of Boston, the child of two unmarried hippie art school students. One Jew. One Irish Catholic. [Cue the song, "Love Child" followed quickly by "Half Breed". ] You know, because being a "bastard" alone wasn't hard enough.
(Insert being Jewish in there in place of Cherokee and you have me in a nutshell.  Both sides were judgmental.  Equal opportunity judgers, FTW!)
I spent my childhood riding my bike across Rte. 9 (DSS, anyone?), not coming straight home after school causing "visits" from the police department on several occasions, swimming until my lips turned blue in the cold waters off of Gloucester (and still refusing to get out), getting burnt to a crisp all summer long, and making two floor snow forts that Martha Stewart would gladly call home. You could say I was a true New Englander at heart from the very first breath.
My single mother and both sets of grandparents did the bulk of the job of raising me. This resulted in a number of things, including a love of the arts, food, music, sports, history, old movies and movie stars, and the New England life and style. (I may have been born with Bean boots and pearls on.) And liking old people candy. Butter Mints. I love butter mints. And gefilte fish. Who wouldn't love a bunch of fish bits smashed up together and jarred in a gelatinous substance? Well, tell me, WHO?!
I survived high school by the skin of my teeth as the family dysfunction around me swelled. I took a year off after high school before heading off to college to study computer science and mathematics.
During college, I fell into web design and development through an internship with a rather large corporation. Hands on learning beats course work any day. I also spent a lot of time playing soccer during my breaks and drinking, and playing soccer and drinking after soccer was over. I don't do much of either of those things anymore. I'm old.
I got married. I had my oldest child almost exactly a year later. I fell in love for the first time when I saw his face. Yes, he was my first true love. It was seeing his face and bringing him home and becoming a mother that made it clear that I could not stay married to "he who shall not be named" any longer.
Fast-forward to now and we're busting at the seams after adding two more children to the mix. There are a lot of challenges that come with three kids, but our house is full to the brim with love and sarcasm. And we wouldn't have it any other way. Well, we might add another full bathroom and an in-ground pool, but otherwise, we're good!